Comprehensive Care Team
Dr. William Claiborne is committed to providing the most advanced technology and techniques available. For optimal treatment outcomes and enhanced patient comfort, he offers the specialized skills of a unique team, including:

---
BRADLEY A. STONE, MD
A Board Certified Anesthesiologist and Pediatric Anesthesiologist, Dr. Brad Stone is a medical doctor providing sedation and anesthesia for patients of all ages.
Dr. Stone received his undergraduate degree from Northwestern University in 1979 and his medical degree from the Medical College of Ohio (University of Toledo) in 1982. He completed residency in anesthesia at the University of Florida in 1985, where he received advanced training in pediatric anesthesia. He was initially certified by the American Board of Anesthesiology in 1987 and has twice recertified. He was certified in pediatric anesthesiology in 2015.
Dr. Stone is licensed to practice in NC, SC, GA, VA and TN.  He is certified in basic life support, pediatric advanced life support and advanced cardiac life support.
Dr. Stone has been a ambulatory surgery center director for over 16 years with extensive experience in anesthesia for dental procedures and in the care of children. Since 2003, he has been involved in dental office anesthesia and served as the director of anesthesia education for the MAHEC dental general practice residency.
Dr. Stone has published several articles on techniques and safety in anesthesia. He has also published a book chapter on intravenous access.
---
W. Bruce Howerton, Jr., DDS, MS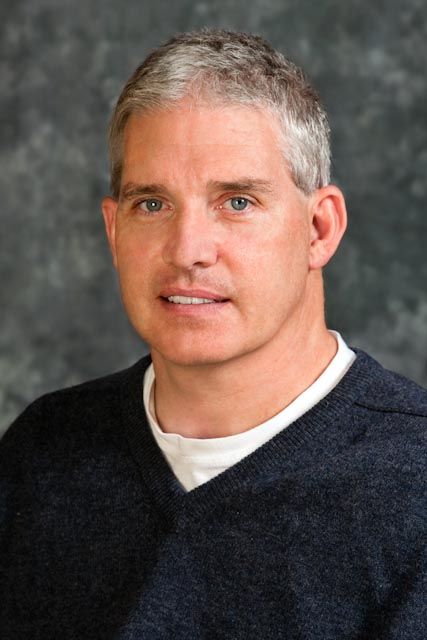 Dr. Howerton received a DDS degree from West Virginia University School of Dentistry in 1985. He completed a certificate of Endodontics from the University of North Carolina School of Dentistry in 1987 and practiced surgical and nonsurgical endodontics in Asheville, North Carolina.
In 1999, Dr. Howerton entered the UNC Oral & Maxillofacial Radiology graduate program and completed a Master of Science in 2001. As of December 2003, Dr. Howerton became a Diplomate of the American Academy of Oral & Maxillofacial Radiology.
In 2004, Dr. Howerton began private practice in oral and maxillofacial radiology in Raleigh, with Cone Beam Computer Tomography imaging as a key feature. Since then, six additional Cone Beam Computer Tomography imaging satellite centers have been created throughout North Carolina.
Additionally, Dr. Howerton is a key opinion leader for Imaging Sciences iCAT and Dentsply SimPlant, giving presentations throughout the country regarding Cone Beam Computer Tomography and Computer Guided Dental Implant Software.