Dental Implants (Tooth Replacement)
Over 50 million Americans are missing one or more natural teeth, many who endure inconvenience, discomfort and embarrassment each day.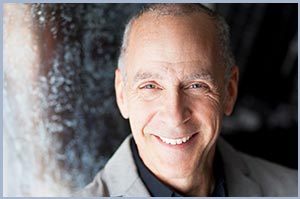 Dental Implants recreate the stability and function of natural teeth. They can replace one, several, or a full mouth of teeth as well as create a secure, stable foundation for dentures.
Also, Dental Implants are designed to last a lifetime. When properly selected, placed, and cared for, they will bring as much pleasure and satisfaction as natural teeth.
In addition, implants halt bone loss that occurs when teeth are missing. Without tooth roots in the upper or lower jaw, the bone begins to shrink, or resorb. An indication of bone loss is a change in the fit of your denture. When dentures that once fit securely loosen, it is due to the change in the bone underneath the gum. As the bone thins, the gum ridge begins to flatten, decreasing the foundation for a denture or partial.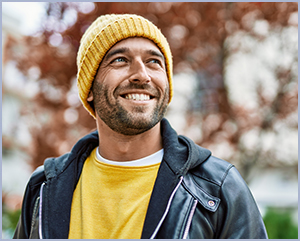 A growing number of adults are choosing Dental Implants as a safe, stable and dependable alternative for replacing teeth. Dental Implants recreate the presence of tooth roots, halting bone loss and restoring biting strength. They enable you to eat and chew comfortably as well as laugh and speak with confidence.
There are many types of implants designed for individual needs. Some versions now allow for immediate placement of teeth and others can support a full arch using several strategically-angled implants. For those who have lost a great deal of bone depth, bone rebuilding procedures can be performed prior to treatment if needed.
During a consultation and examination appointment, you will learn the type of implant best for your needs. At this time, Dr. Claiborne will answer of your questions so you can make the decision that best achieves your goals.